location
Little Compton, RI
job description

Re-side the barn with board and batten. Re-shingle roof with red cedar. Build pergola. Build ground level deck with hidden fasteners. Demo existing pergola.

materials

Garapa deck, Red cedar shingles, Painted pine board and batten, Vertical grain red cedar pergola
purpose

To replace old and tired materials with new long-lasting, natural materials with a more contemporary design.
design by

Urban Utopia in collaboration with the homeowner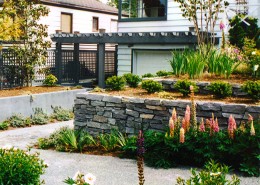 http://urbanutopiadesign.com/wp-content/uploads/2016/04/pergola-1_675.jpg
598
675
urba3118
http://urbanutopiadesign.com/wp-content/uploads/2016/02/LOGO_WEB-4.jpg
urba3118
2016-04-10 21:21:40
2016-04-26 02:13:08
Garage pergola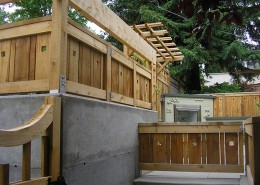 http://urbanutopiadesign.com/wp-content/uploads/2016/04/P8060633_feature.jpg
506
675
urba3118
http://urbanutopiadesign.com/wp-content/uploads/2016/02/LOGO_WEB-4.jpg
urba3118
2016-04-09 03:00:39
2016-04-28 02:41:43
Back alley fence and garden room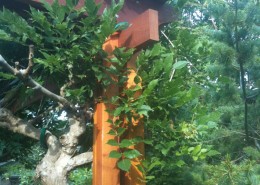 http://urbanutopiadesign.com/wp-content/uploads/2016/03/LC_web.jpg
937
753
urba3118
http://urbanutopiadesign.com/wp-content/uploads/2016/02/LOGO_WEB-4.jpg
urba3118
2016-03-29 01:33:12
2016-04-30 18:41:17
Wisteria pergola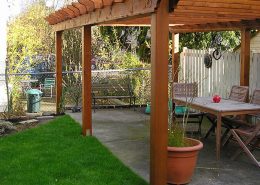 http://urbanutopiadesign.com/wp-content/uploads/2016/04/PB170700.jpg
790
675
urba3118
http://urbanutopiadesign.com/wp-content/uploads/2016/02/LOGO_WEB-4.jpg
urba3118
2016-03-17 22:07:13
2016-04-30 18:36:58
Backyard pergola